Welcome to the personal page of Ottawa Ontario Lawyer Bruce Marks. Mr. Marks has been practicing law for over 25 years since his call to the Bar of Ontario in 1993. We provide services to clients in Kanata, Stittsville, Ottawa Ontario Canada and the surrounding area.
We have handled hundreds of Real Estate Transactions for our clients, including Residential Purchases and Sales of their homes. We offer competitive rates. We know that the sale of your home is one of the most important transactions that you will ever make and we strive to make it as stress free as possible.
We provide a free 1/2 hour evaluation of your matter and guarantee that your case will be handled by a partner of our firm, not an associate or a paralegal. Contact Bruce Marks for your free consultation. We have won millions of dollars for our clients by way of settlement or at trial. In most cases, our clients pay no lawyer fees until the case settles. We serve our clients in a vast array of areas including the following areas of the law:
© Marks Law. All Rights Reserved.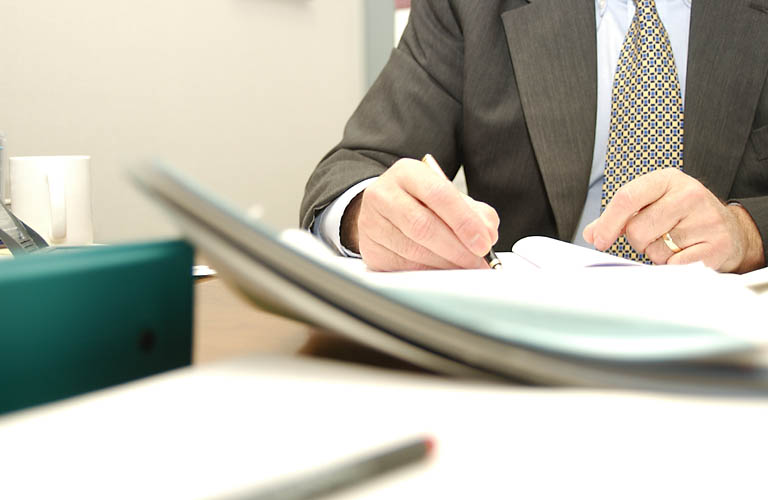 Current Articles:
Setting up a Business in Canada
Canada enjoys the benefit of being a bilingual (English and French) nation, and having two distinct legal heritages. In Quebec the Civil Code governs civil matters and the rest of Canada follows the Common Law. Canada is one of the most advanced countries in the world with respect to its legal and commercial infrastructure...
Medical Malpractice - Establishing the Plaintiff's Case in Ontario
The litigation of a medical malpractice case is one of the most difficult types of claim facing a professional litigation lawyer....
A Brief Anatomy of a Civil Lawsuit in Ontario
Ontario
enjoys a sophisticated legal system and a well educated judiciary which results in a somewhat predictable litigation process. The article which follows is a general outline and a brief guide to help you understand the basic elements of the civil litigation process in Ontario...